galecleaves@yahoo.com
(618) 409-3788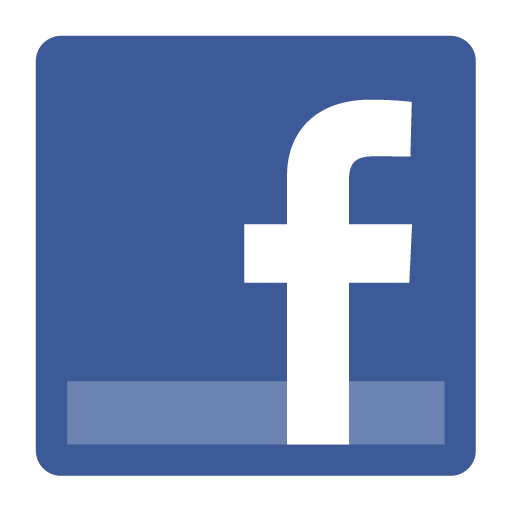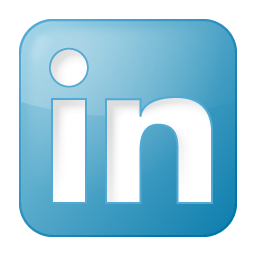 I have lived in the River Bend Area since 1984. I began my career in real estate back in 1987. Decided to return to college and complete my bachelor's degree in Human Services at Missouri Baptist University. I believe you are never too old to continue to learn. I have achieved the Hall of Fame Award from RE/MAX and have had my broker's license since 1995.
I have three adult children and 7 grandchildren. I live in Alton and appreciate the historical properties, living close to the Mississippi River and having access to the Great River Road. Love music, reading mysteries, boating, long walks, dogs and horses.
Diabetes and Autism are my focus since I have a family connection to both. There are so many wonderful giving organizations but I give to these two along with the Salvation Army. All three have a place in my heart. Team captain for many years for the American Diabetes Walk in the Fall.
Love decorating and have put my love for it to work by assisting sellers in staging their homes. Would love to put my 30+ years of experience to work for you.
If you "Go with Gale" you will find success!